Automatic Doors systems at Alpaco Doors and Automations Ltd provide extensive convenience and flexibility for effortless access without human contact with the door. In our extensive product range you will find the right door solution for every building, whether for installation during its construction or for retro-fitting.
Automatic Sliding doors are space-saving, elegant and modern. Glass sliding doors are ideal when it comes to making good use of daylight and fulfilling optical criteria. The automatic sliding doors can be used to implement the widest range of application requirements within a building.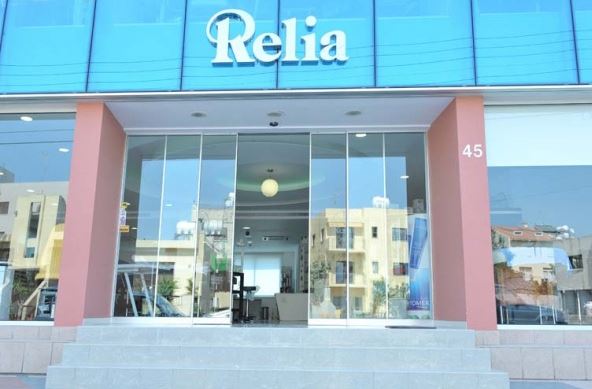 Some types of Automatic Sliding doors Alpaco offers are: telescope sliding doors and curved sliding door. Telescope sliding doors are suitable for use on every occasion when a large opening width is required but where structural considerations do not permit wide door leaves. A curved sliding door makes an architectural statement and demonstrates style and character at the first glance.
Ideal for office buildings, shops, convenience stores in filling stations, apartment blocks, hotels, restaurants, care homes, hospitals, conference centers and exhibition buildings as well as innumerable other types of buildings.
The design of an entrance must include products which work well together and will guarantee a building's integrity for years to come. Alpaco Entrance solutions meet the highest demands for quality, design and functionality and are round in buildings all over Cyprus.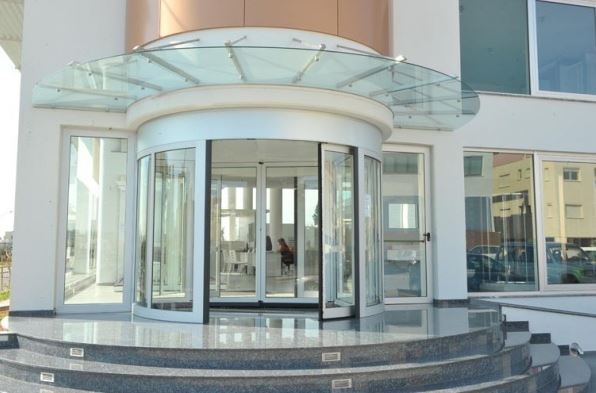 Alpaco Doors and Automations Ltd offer an attractive state-of-the-art solution for door automation such as Automatic Swing doors, Automatic Revolving Doors, Automatic Sliding Doors and many more. The advanced design and sleek styling is ideal for any architectural project.
Next Article
Previous Article
Related Door Article